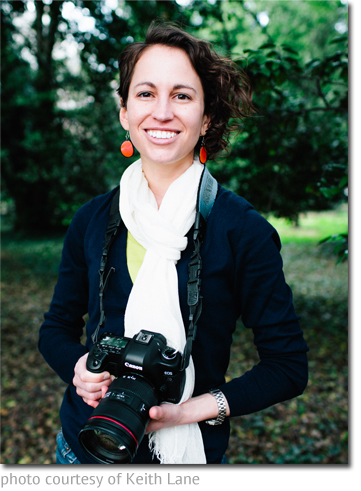 I grew up in Iowa, exploring the world with the plastic Kodak 110 camera my grandparents gave me.
I studied creative writing at Northwestern University, photography at the Salt Institute for Documentary Studies, and received my master's in Arts in Education from Harvard Graduate School of Education. (See resume.)
These three elements — writing, photography, and education — come together in my work as I help organizations and individuals tell their stories through moving and still images.
What drives my work is the desire to create meaningful stories, stories that educate and inspire and connect us to one another.
I work full-time as a producer for PBS NewsHour Student Reporting Labs and freelance for other clients. Have a project in mind? I'd love to hear from you!
How did I become passionate about visual storytelling? Here is a short film I created back in 2014 which explores that origin:
CLIENTS
---