Big news: I started working full-time this week as a videographer at the Virginia Museum of Fine Arts!
I wasn't really looking for a full-time job, honestly, and would not have pursued a job from just any organization. The VMFA videographer position was enticing because I know (from doing previous contract work with the museum) that there is a treasure trove of stories here.
Working in freelance, I've gotten a broad view of many organizations which do all kinds of amazing work. Now at VMFA, I get to dive deep into one place and hopefully use a greater variety of techniques and styles of storytelling.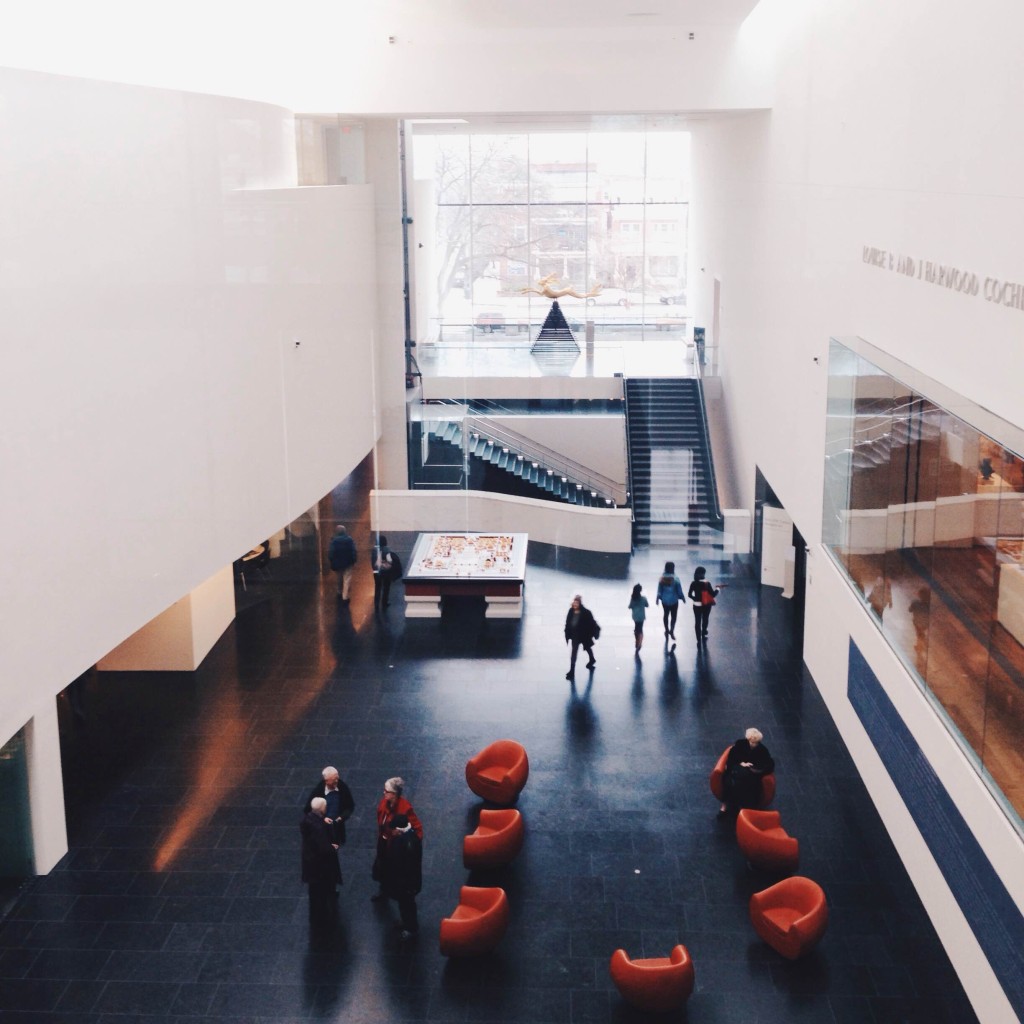 What are my hopes? I simply hope to create videos that people love to watch and want to share. Videos that inspire people want to visit the museum and keep coming back. Videos that make people proud that the VMFA is here in Richmond. Videos that get people excited to engage with art. Videos that help tell a larger story of an artist or a work of art. Videos that personalize the museum, that tell that story of people behind-the-scenes. Videos that are beautifully shot and creatively produced.